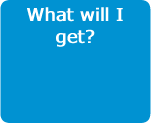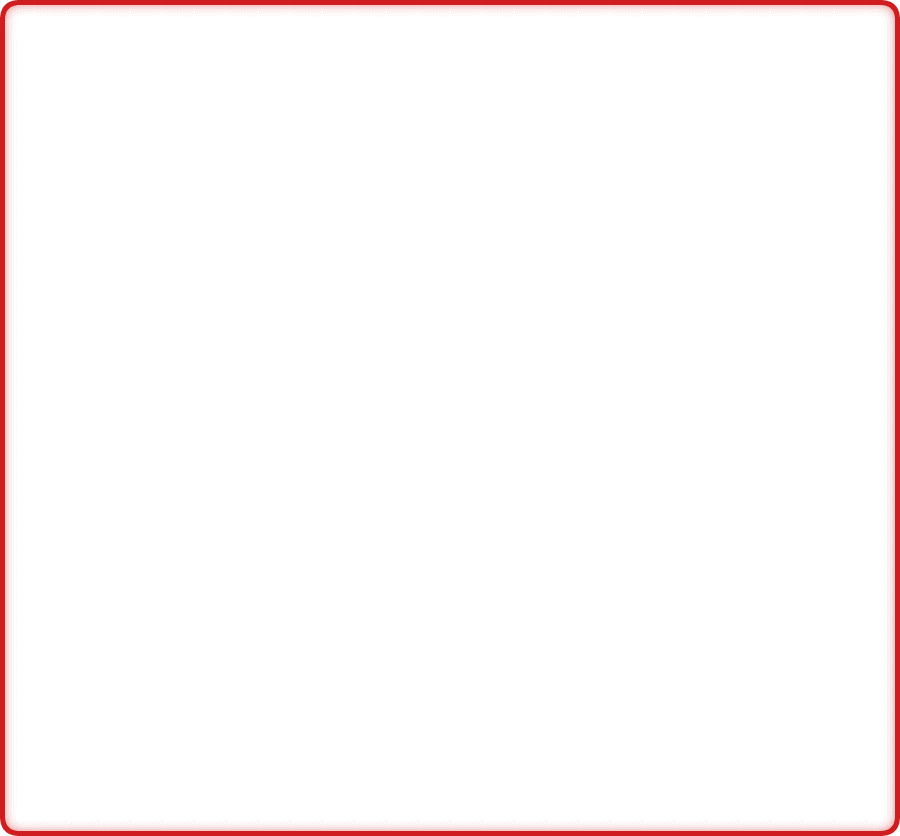 We are very pleased to be holding the 2011 Festival of Learning at the
Burton Street, Nottingham, NG1 4BU
Festival Timing (to plan your journey) - 9.15 am to 5.15 pm
This is a city centre venue with excellent public transport links and various parking options if you have to travel using your own vehicle.
To find out how to get there access the conference centre travel pages.
Here are our tips for a stress-free start to the festival
Travel by train and tram
Nottingham station is well connected to the national rail network and you can connect to the venue using the Nottingham tram network which leaves direct from the station and has a stop opposite the conference centre. An all day ticket for the tram network is just £3.
Travel by car and tram
The tram network is connected to 5 completely free car parks. Simply park and purchase an all day ticket (£3) to save the stress of finding a city centre parking space. Click here for a map of park and ride facilities.
Travel by car and parking
If you prefer to drive to the venue then there are various parking facilities within the area. We advise that you visit the conference centre travel pages for the most up to date information and directions on parking.