Access our teaching resources bank here or click the panels on this page that feature recently added content
Welcome to our teaching resources pages.
These pages are used to share resources that can be used directly with learners. Each is categorised according to theme and level with a clear key (right) to help you quickly browse for what you want.
Each entry provides you with a brief description of the resource including any reviews and information on how to get the resource if it is not held on our own website.
We will be adding new resources on a regular basis and these will be featured here on the teaching resources home page for a short time. The remainder of the resources are listed by date order with the newest at the top.
We will add greater functionality to these pages during 2011 allowing you to search directly for resources by theme, level, type and date using clickable filters. We also hope to add embedded video and audio resources to streamline your access to the end product.
Add us to your favourites now and check back soon for new content.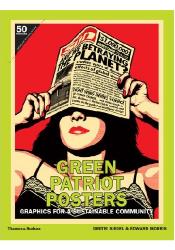 A beautiful new resource that uses art to explore how we might encourage and create more sustainable communities.
The book comes apart to make stunning posters for use, and the accompanying website allows you to use them on a whiteboard too!
Click image for more
Time 2 Think is a new bank of resources and CPD support inspired by OSDE methodology and other dialogic pedagogies. They will be available at www.time2think.org.uk
The site is scheduled for launch in October 2011. To register your interest and be the first to see new content email us here.